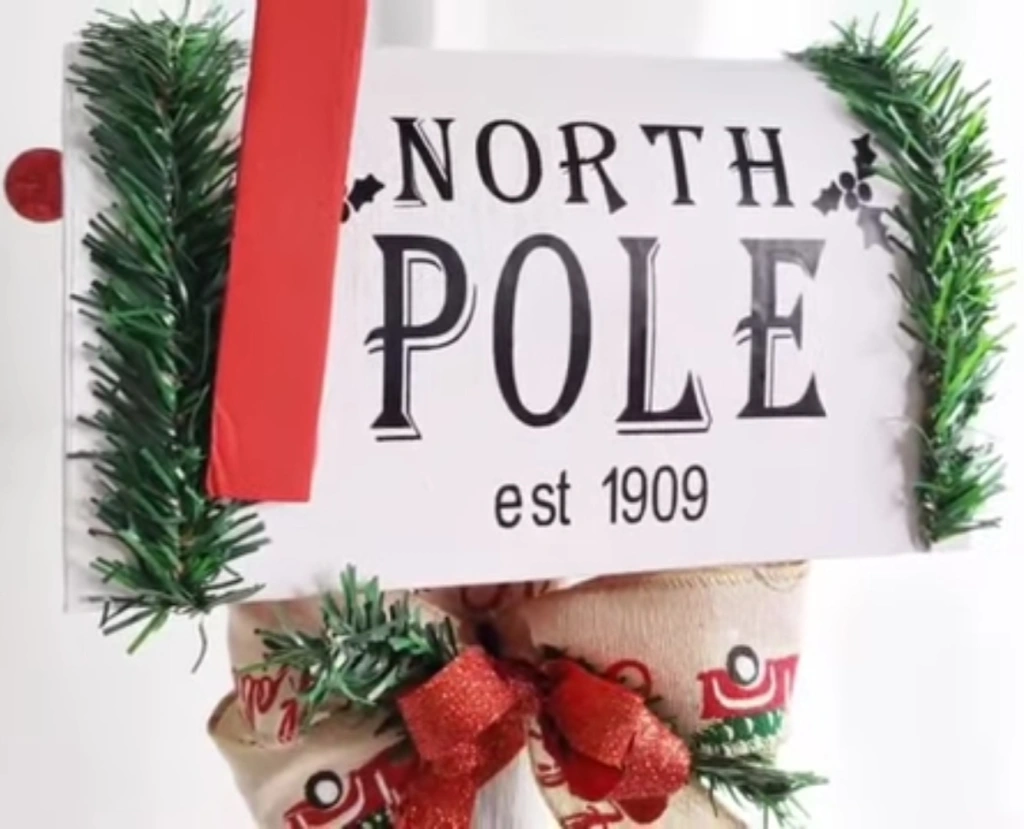 It's that time of year when your home is likely already decked out for Fall; pumpkins are everywhere and the crisp Fall breeze is felt. Believe it or not, it's also the time to begin planning your Christmas decor.
Let's face it……stores have or will soon have their shelves fully stocked with beautiful Christmas decor. So why not begin planning, buying supplies and start creating!
The good news is, whether you buy decor already made, or buy Christmas items and craft supplies to DIY your own, I have some amazing Christmas ideas and inspiration for you…..fifteen to be exact.
These are all Dollar Store Christmas DIYs that are easy, festive and absolutely beautiful. And…..they are all on a budget!
Check them out here 👇 👇
Also….dont forget to let me know which one is your favorite!
Happy crafting
Lianep