I recently shared 10, really beautiful, handmade CHRISTMAS Ornament ideas. The feedback was so great, I made it into a three-part series! Today I have for you part TWO, with 10 more stunning ideas!
Let me ask you…..are you a traditional Christmas color person, or are you more into the neutrals, blues, or even other non-traditional colors? I, myself, am a mix of neutrals with reds and tons of white.
These 10 Handmade CHRISTMAS Ornaments are perfect for the more neutral to traditional styles. But even if you're into the non-traditional colors, you'll get tons of inspiration to customize them your way.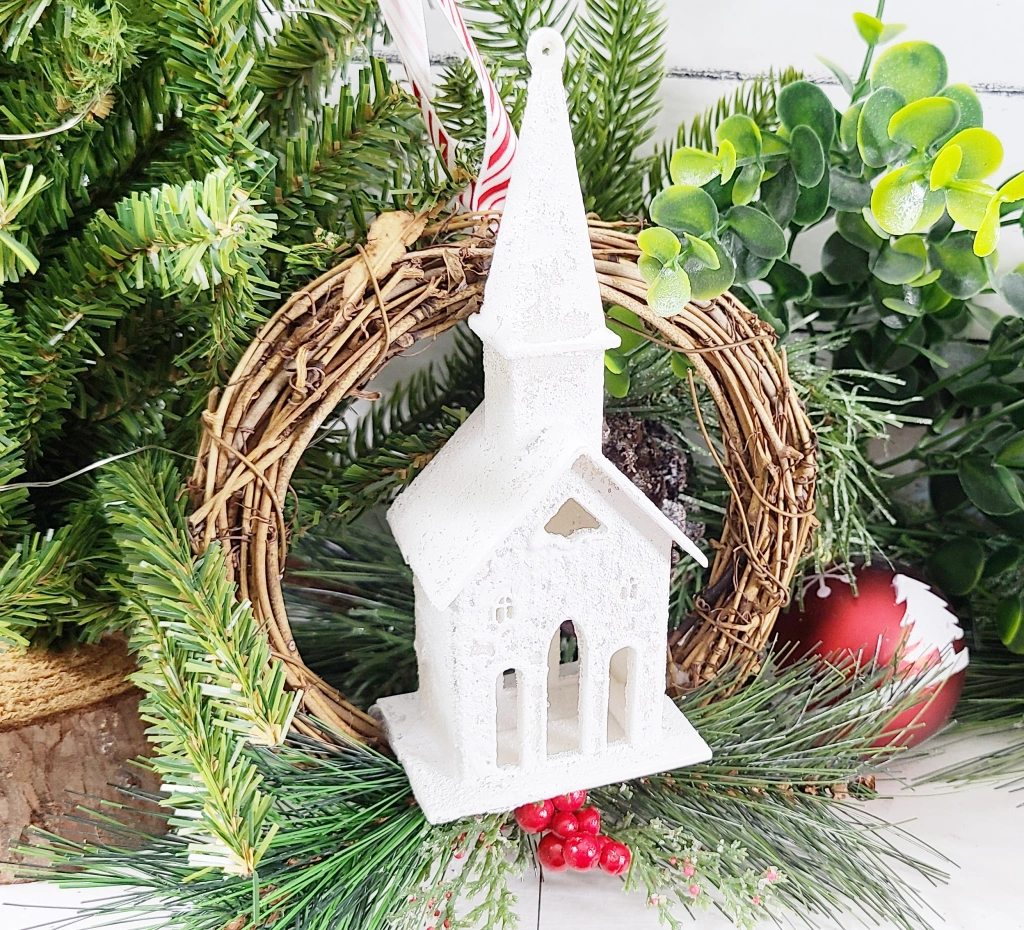 The wood rounds used on six of the ornaments can be found on my Amazon Store along with other Amazon favorites.
You can watch how I made them here 👇👇
Oh! And don't forget to tell me which one is your favorite!
Talk soon, Lianep