The holiday season is a time for creativity and crafting, but it doesn't have to break the bank. This blog post will inspire you with five delightful and budget-friendly crafts to make this Christmas. From handmade ornaments to personalized gifts, these crafts will bring joy and warmth to your holiday celebrations without straining your wallet.

Festive DIY Ornaments:
Create unique and charming ornaments to adorn your tree or give as thoughtful gifts. Gather pinecones from your backyard and spray paint them in metallic tones or cover them with glitter for a touch of sparkle. Alternatively, cut shapes from felt or recycled materials and decorate them with fabric scraps, buttons, or ribbons. These DIY ornaments are not only cost-effective but also allow you to infuse your personal touch into your holiday decor.
Handmade Gift Tags: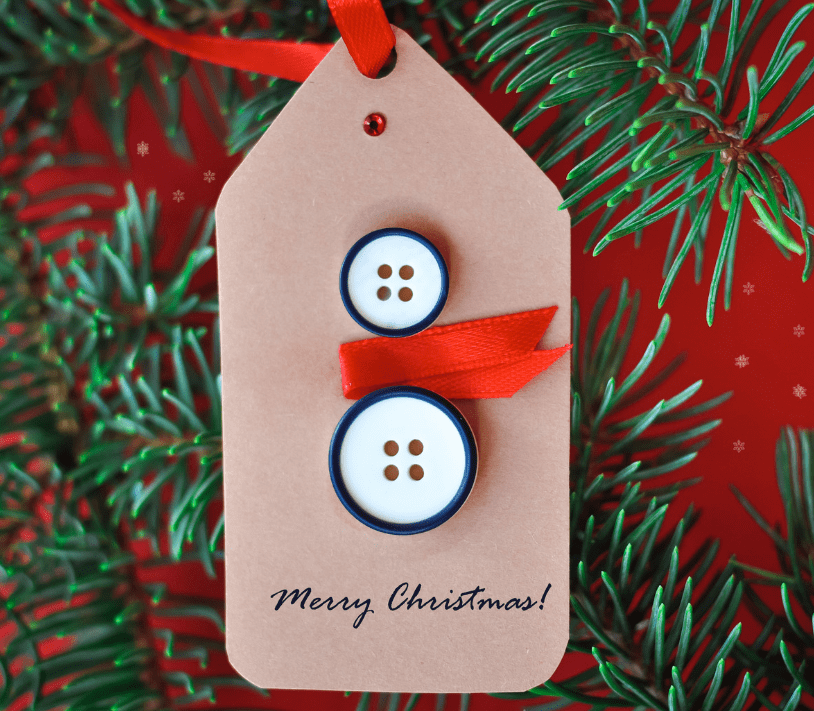 Add a personal and heartfelt touch to your gifts with handmade gift tags. Cut out shapes from cardstock or repurpose old holiday cards and punch a hole at the top for a ribbon or twine. Get creative with your designs by using stamps, markers, or even calligraphy. These DIY gift tags will make your presents extra special and show your loved ones how much you care.

Festive Mason Jar Crafts: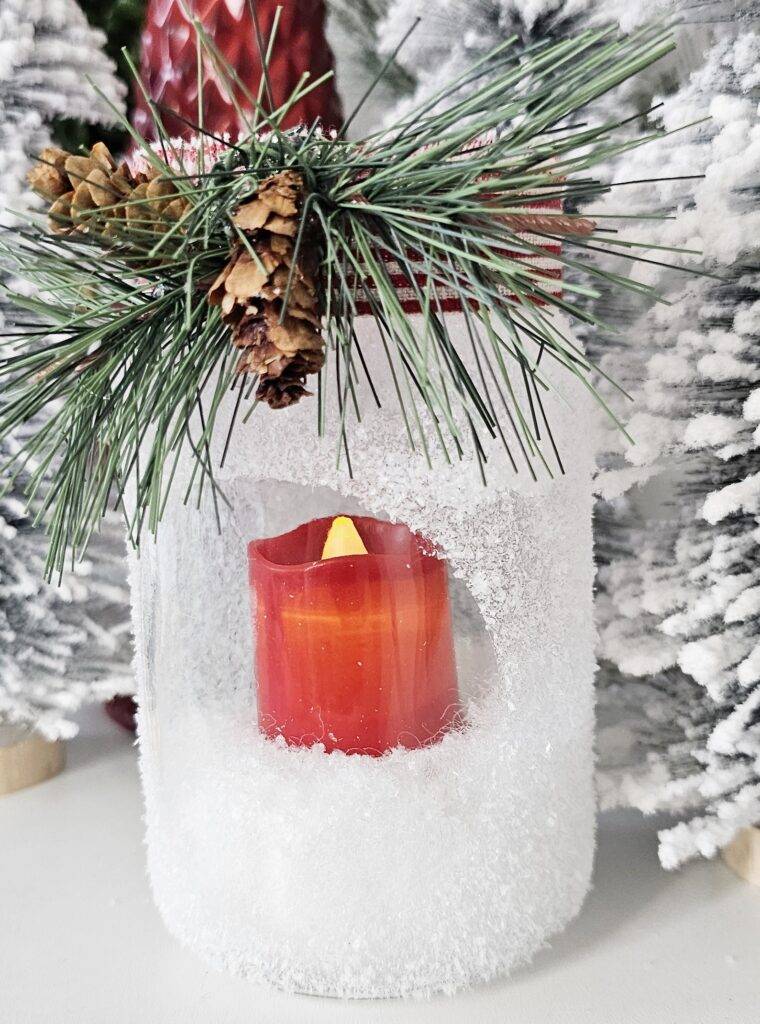 Mason jars are versatile and affordable, making them perfect for creating charming holiday crafts. Fill them with layers of hot cocoa mix, marshmallows, and crushed candy canes, then top with a festive fabric lid cover and a ribbon. Alternatively, turn them into snow globes by filling them with water, glitter, and tiny figurines. Mason jar crafts are not only budget-friendly but also make thoughtful and customizable gifts for friends and family.

Personalized Christmas Stockings: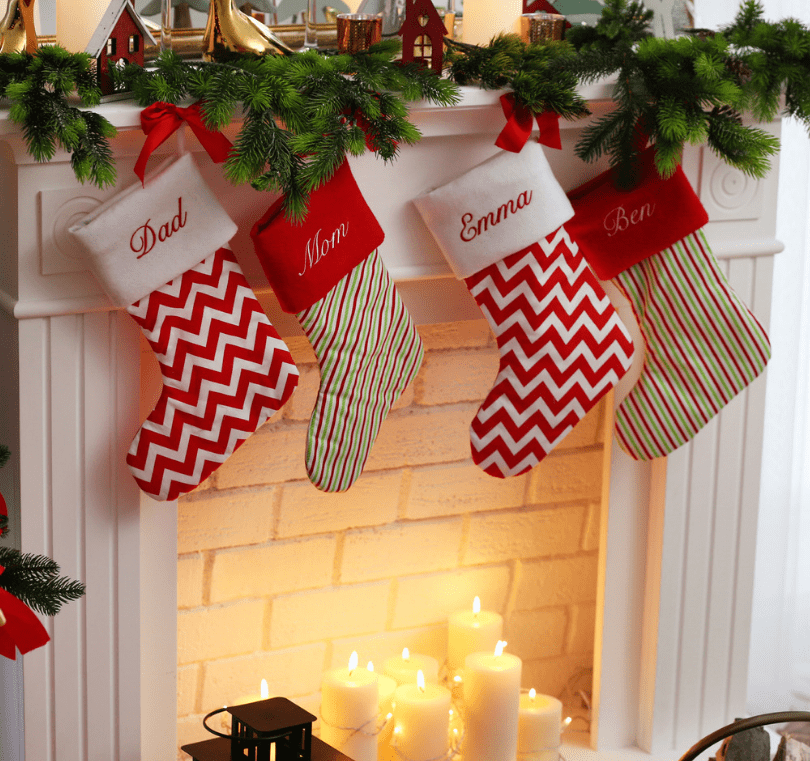 Add a personal touch to your Christmas stockings by creating them from scratch. Use fabric remnants or repurpose old sweaters to make the stockings. Embellish them with appliques, monograms, or fabric paint to reflect the unique personalities of each family member. Handmade stockings not only add a touch of warmth and tradition to your holiday decor but also make for cherished keepsakes that can be used for years to come.
Homemade Scented Candles: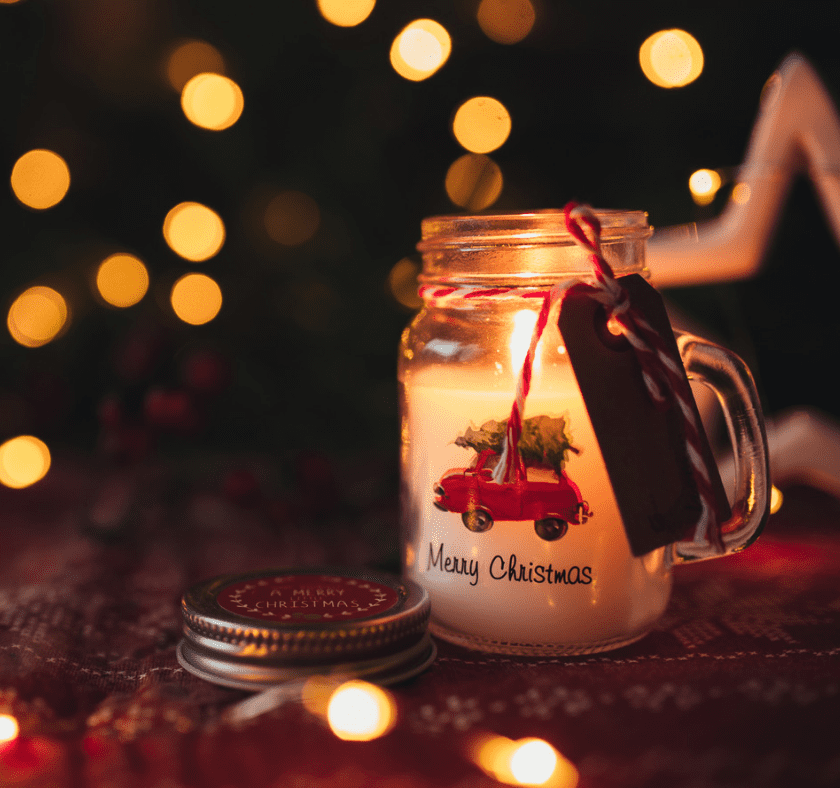 Create a cozy and aromatic ambiance by making your own scented candles. Melt soy wax flakes, add your favorite essential oils, and pour the mixture into recycled glass containers or teacups. Personalize the candles by adding dried flowers, cinnamon sticks, or citrus slices. These homemade candles are not only cost-effective but also make thoughtful gifts that will fill your loved ones' homes with delightful scents throughout the holiday season.
Crafting during the holiday season is a delightful way to bring joy and creativity into your home without breaking the bank. From handmade ornaments to personalized gifts, these budget-friendly crafts will add a personal and heartfelt touch to your Christmas celebrations. Embrace your creativity, gather your materials, and let your imagination soar as you create memorable and meaningful crafts this holiday season.
Have fun creating, and Merry Christmas!
Lianep