Hello 2022! Happy New Year my friends! I'm so excited for what this year will bring for us and all the exciting content I'll be bringing you!
In today's post you'll learn how I took old boards and reusable stencils to create, One-Of-A-Kind Farmhouse Signs everyone will love! Signs anyone can truly make. The beauty of making your own decor is that you can customize it to what you want, the color you need, and reuse old decor from season to season.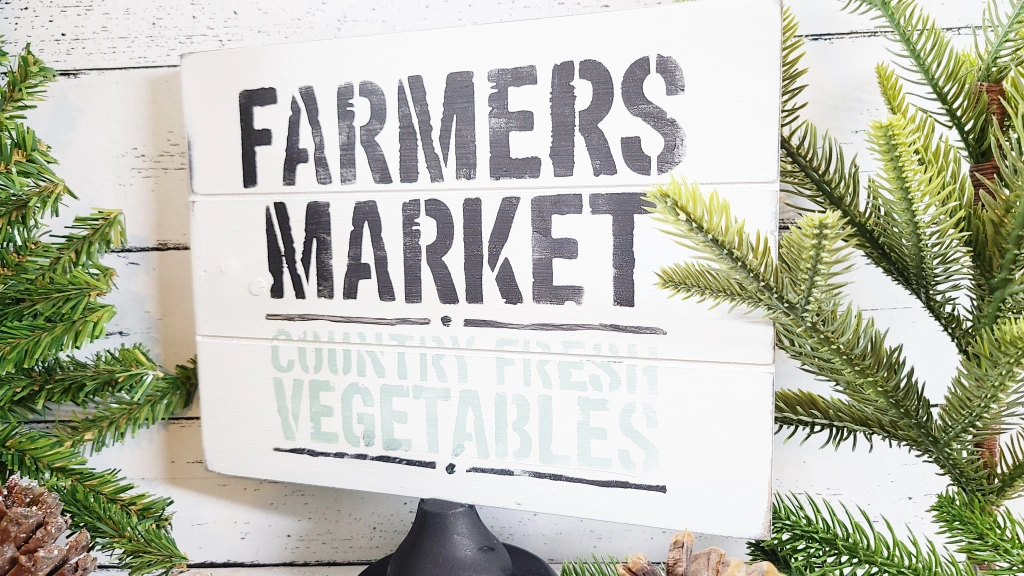 You can find reusable stencils at craft stores, superstores or Amazon. I actually have many of my favorites on my Amazon store…click here to visit it.
You can watch step by step how I made these five signs by clicking here 👇👇
Dont forget to let me know which one is your favorite?!
Talk soon …Lianep