There is just something so special about hand-making a special gift for a loved one. Whether you are a skilled crafter or a beginner, the process of thinking about a loved one's interests, wants or needs, and then coming up with the perfect gift idea, that will just make their day, is truly an amazing feeling.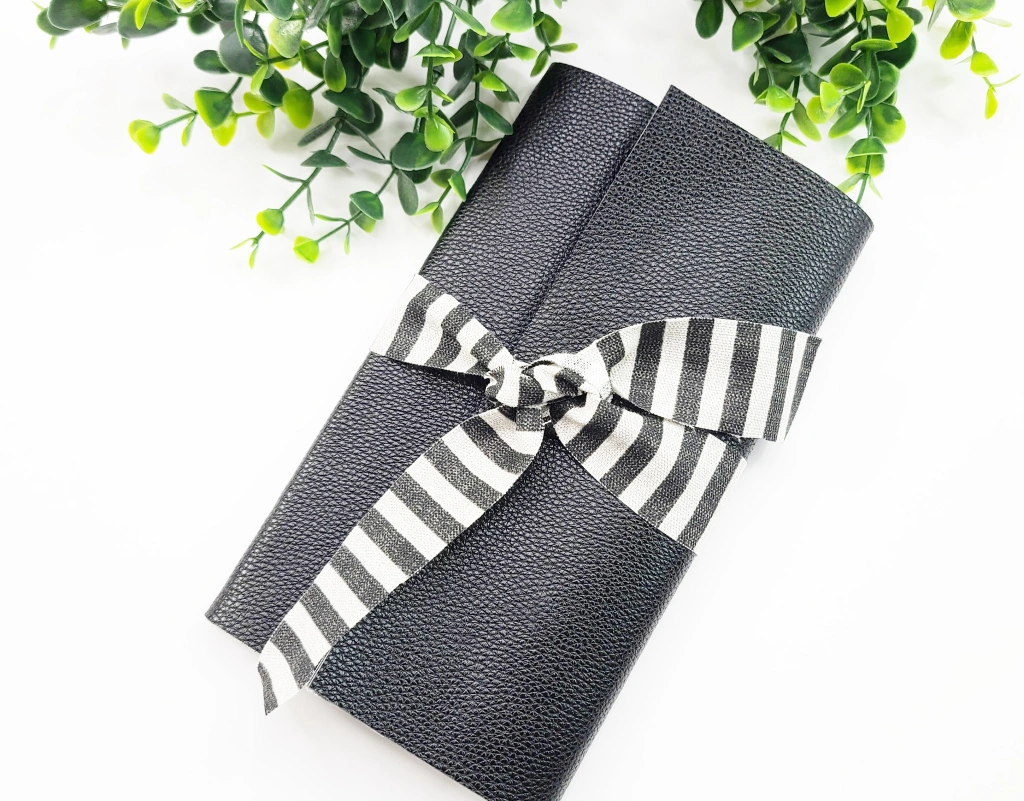 But let's get real, we know the easiest and fastest way to get someone a gift is to go to the store and just grab whatever is the first thing you see that fits the individual and your budget. I know this is what we often do at home. However, sometimes you just don't want it to be the fastest, nor the simplest, or you may have limited funds this year or just want it to be special. Whatever the reason, I personally think that handmade gifts are the perfect gift.

But where do you begin to make handmade gifts? How to start creating? What supplies do you need? Here are some tips on how to get started.
Make a list of the people you want to make a Christmas gift for
List their interest and hobbies next to their names
Decide what you want to make for them, according to their needs and your budget
Decide if you want to gift each individual a gift, or would you want to give the family as a whole a gift
Take inventory of what you already have at home that can be used to create gifts, and make a list of what you may need to buy
Don't hesitate to go to the thrift store and find some treasures that can be updated into beautiful gifts
Think about what can be purchased at the Dollar Store to help you create these gifts and stay within your budget
Think about what materials can be used to make multiple gifts to save on cost
Look for inspiration online that can help you with ideas
Start creating!
This list is the perfect start to get you going on hand-making Christmas gifts. However, if you need a bit more inspiration or need some visual ideas, I have for you 9 Handmade CHRISTMAS Gift Ideas I know you'll love!
You can watch right here 👇👇
Don't forget to let me know which one is your favorite?!
Have fun creating!
Talk soon, Lianep