Did you know that Dollar Tree has an entire section dedicated to stickers? Yes, they do! And not just any stickers, I'm talking about great quality, tons of variety, beautifully designed stickers. I use them all the time for crafting. They are perfect for card making, paper crafting, kids crafts, teacher crafts, and of course, even home decor.
Dollar Tree has done a phenomenal job bringing new items to their Carter's Square Isles, and these stickers are no exception. Some of my favorites are the farmhouse style, 3d stickers, the faux wood style ones and the seasonal ones.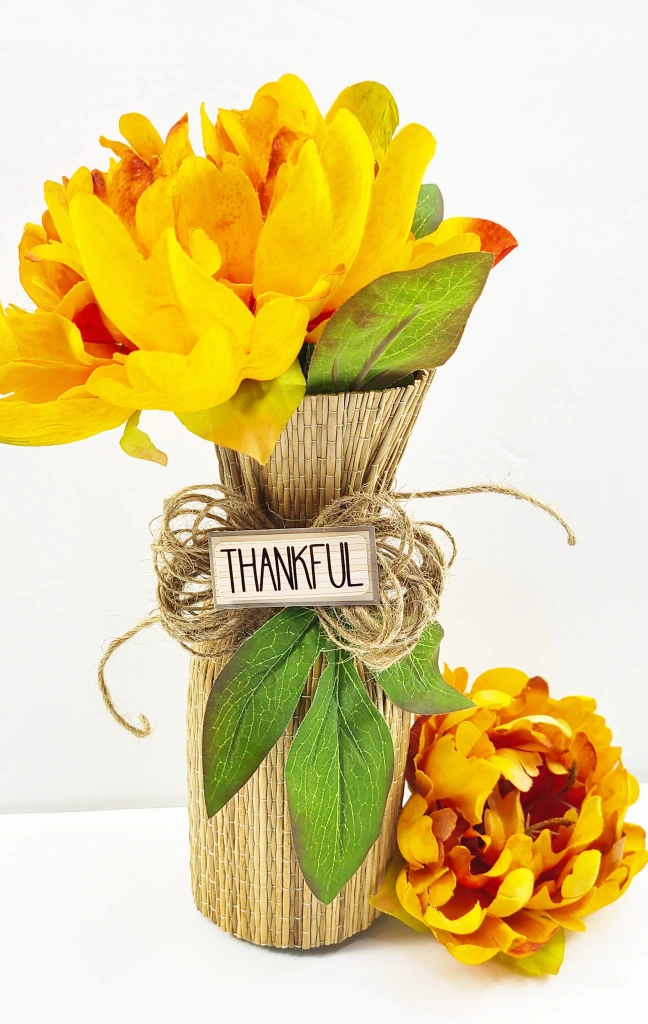 Recently I crafted some very beautiful and unique Fall DIY Crafts using these stickers, and they are, by far, one of my favorite creations. I used the stickers in such creative ways that it just made them look like they were meant to be used in home decor.
You can watch the step-by-step tutorial here 👇👇 on how I made them, and let me know what you think? Would you be giving these stickers a try?
And don't forget to let me know which one is your favorite?!
Have fun creating…. Lianep