Have you seen or used Dollar Tree's Vinyl? I believe it's safe to say that Dollar Tree has done a fantastic job creating and building an amazing crafting isle; the Crafter's Square. I often find new and exciting things I can craft with.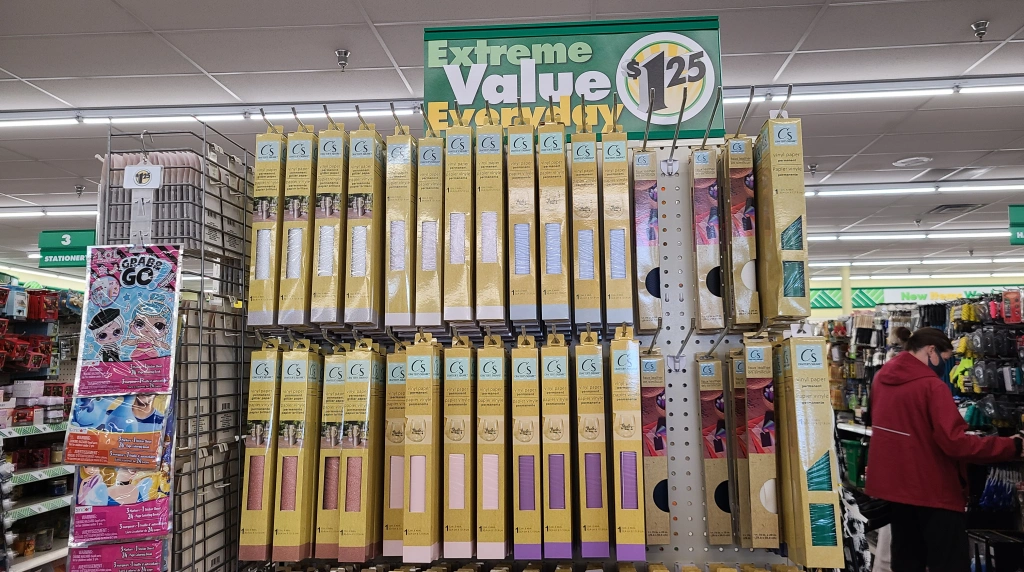 I recently saw and entire section dedicated to vinyl rolls and vinyl weeding tools. I was so excited to try them!
Although, I don't believe Dollar Tree's Vinyl's quality is as good as the more expensive brands, I do think it's a great value, considering all the creative options you have. You can craft so many things with them. Although, I wouldn't use it with my cutting machine, I'm definitely excited to use them for other crafting projects. The possibilities are endless.
On my recent video I showcased several ways you can craft with Dollar Tree's Vinyl. You can watch the step-by-step tutorial here 👇👇👇. I hope it inspires you!
Dont forget to let me know which one is your favorite!
Talk soon….Lianep