Do you have all kinds of scrap wood laying around and have no clue what to do with it? Or maybe you like working with wood and just need a little inspiration? Well I have some really awesome ideas for you for this Christmas!
I absolutely love working with wood. In fact, it's one of my favorite ways to DIY. My scrap wood pile is huge and I love it! Lol. I can walk into my garage and stand in front of my wood pile, stare at it for a few minutes, and get inspired.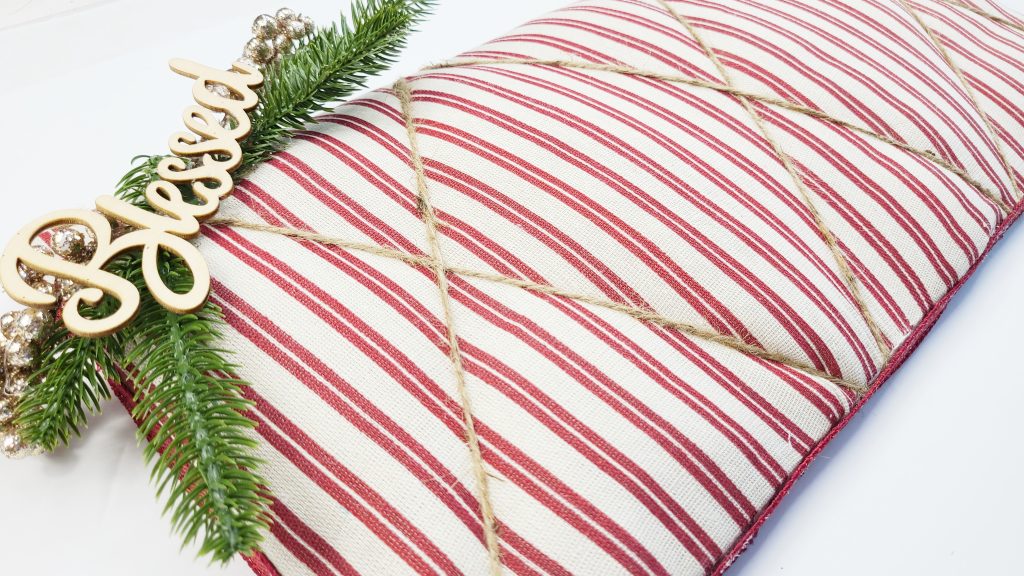 Christmas is the perfect time to use that scrap wood pile. You can make all kinds of decorations and gifts.
On today's post you can watch how i used scrap wood to make some fantastic Christmas decor. I made a Christmas tree, a Christmas card display board, a centerpiece and a wood, gift box topiary. And as a bonus I show you how to make a small chair Christmas wreath.
I can't wait for you to see! You can watch here 👇👇
Oh and as always, don't forget to let me know which one is your favorite!
Talk soon….Lianep