By now you probably already know that I'm a fan of scrap wood and anything thrifted. The older the piece the better. I find that there's something so satisfying about taking a piece of salvaged wood and turn it into a beautiful, custom decor. Taking it from a state of being thrown away, to a WOW piece. And it doesn't have to be complicated.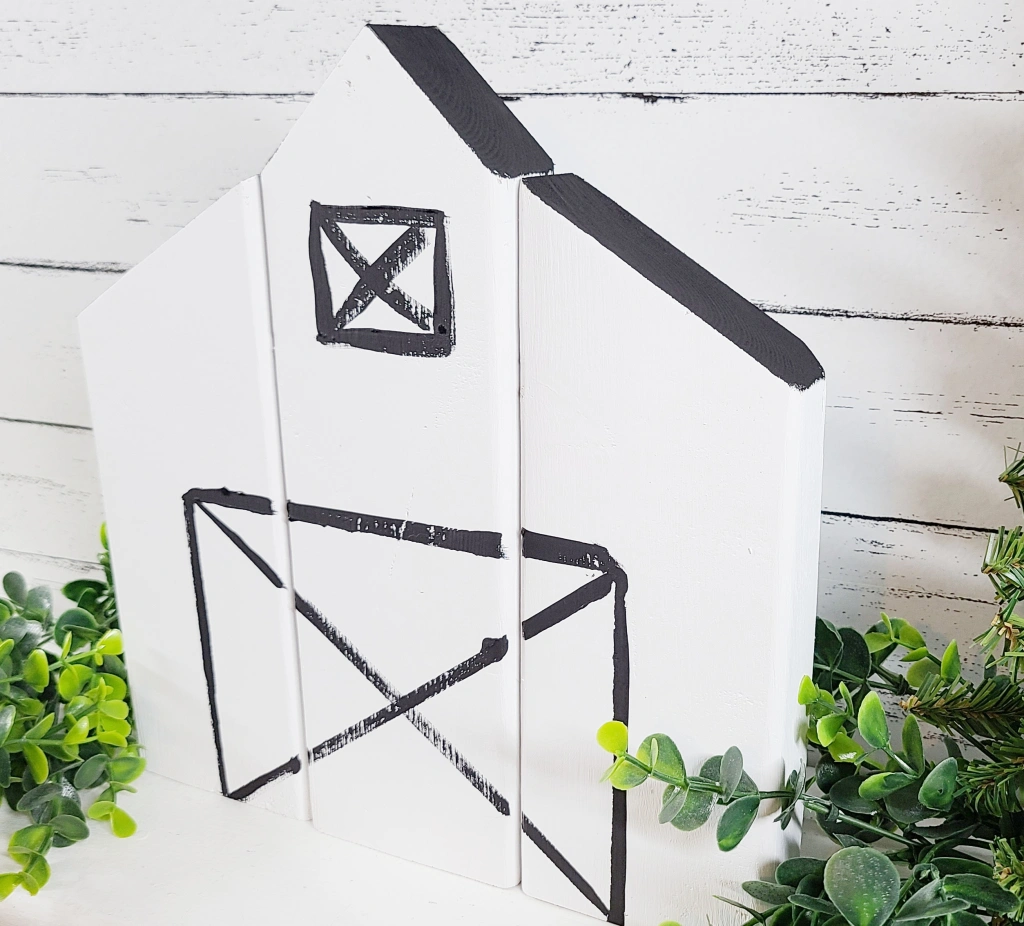 You can watch how i made them here 👇👇
Dont forget to let me know which one is your favorite!
Talk soon…. Lianep