Have you visited the Dollar Tree sticker isle recently? If you haven't, I highly recommend it! They have an amazing selection perfect for all kinds of crafts, styles and seasons. They have flower themed ones, birthday ones, vintage style ones and they even have ones that look like tiny farmhouse signs. So adorable!
I have used these stickers in multiple ways throughout the seasons and every time I do, I fall in love with them more and more. They are great for DIY home decor, paper crafting, scrapbooking and even crafts for kids! The possibilities are endless!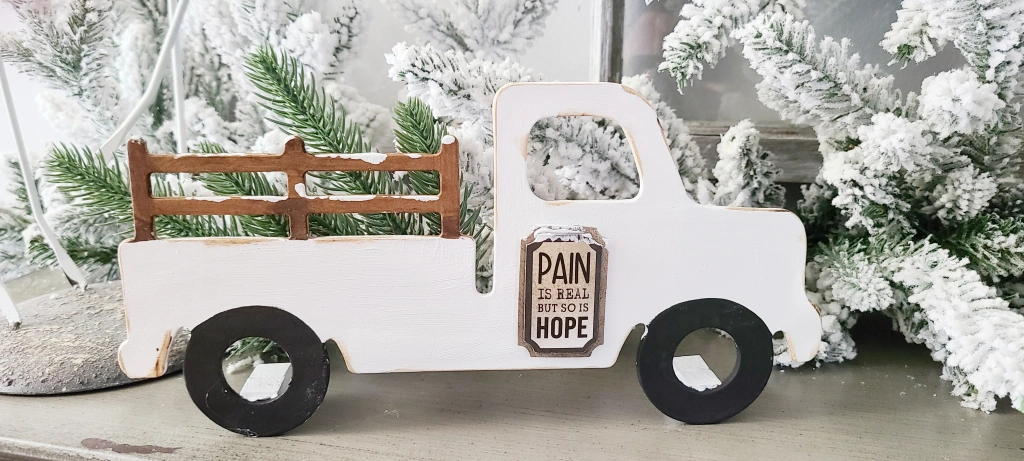 I recently created several DIY home decor using these stickers and they turned out stunning! I made a farmhouse windmill mini sign, a farmhouse truck, a super easy flower vase, a blessed sign, and two absolutely beautiful bookmarks.
The amazing thing about these stickers is that they are, not only beautiful, but they are also so easy to work with and versatile. They are made very well and are quite durable. They come with a sticky backing that I have found sticks well to multiple surfaces and if, for some reason, it does not stick, you can always hot glue them.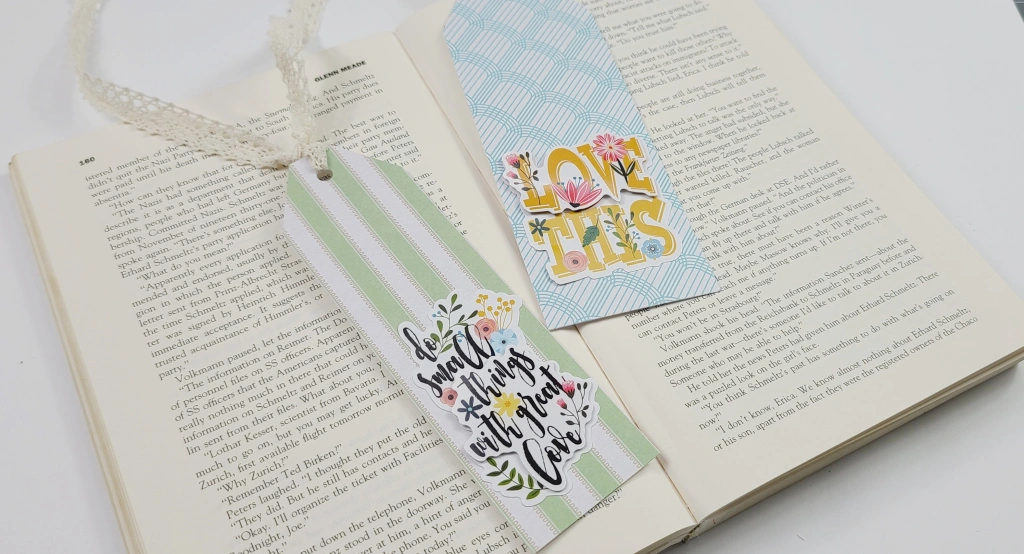 Next time you are at Dollar Tree make sure to walk down the Crafter's Square Isle and check out their sticker selection.
You can watch the step-by-step tutorial here 👇👇
Let me know which one is your favorite!
Have fun creating!
Lianep