Do you decorate for Valentine's day? If so, do you go all out with the reds and pinks, or do you like more festive neutrals? I tend to be more on the neutral side. I love decorating for the seasons and holidays, but often try to be more on the subtle side of things when it comes to holidays like Valentine's, Independence Day, etc.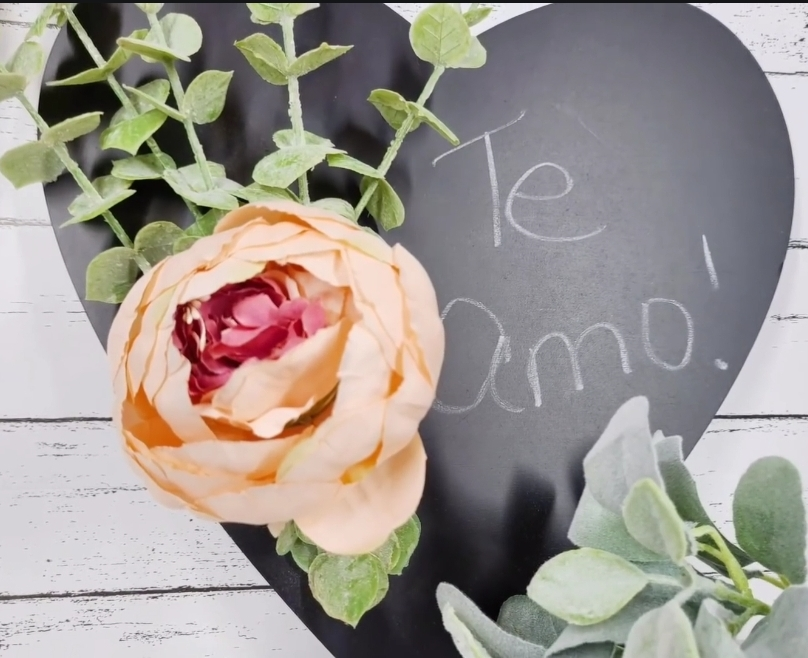 Let's discuss what exactly is neutral Valentine's Day Decor? Some of you might be thinking…..ok there's no way you can decorate for Valentine's Day and stay neutral. Oh, but there is!! Valentine's Day decor is all about love, friendship and romance. So for me, it doesn't have to be bright pinks and red hearts everywhere…. it's having the messaging and spirit of Valentine's Day in a neutral, subtle way. I love using scriptures from the bible that talk about love, or using regular decor and adding a touch of romance by adding a neutral wreath shaped like a heart, and even making an entire wreath from scratch using neutral color fabric. The possibilities are endless when it comes to decorating for Valentine's Day in neutral colors.
Below you'll be able to watch how i made 7 Valentine's Day decor using inexpensive items, but still giving them a romantic and festive look. There's a touch of color to some of them, but then there are others that have no color, and still have a romantic feel to them.
You can watch how I made them here 👇👇
Dont forget to let me know which one is your favorite!
Talk soon … Lianep