By now you probably already know that I have a passion for creating my own home decor; for any season and in multiple styles. But did you know that my absolute favorite style of home decor is wood? Yes! Using real wood, the kind you buy at the hardware store too!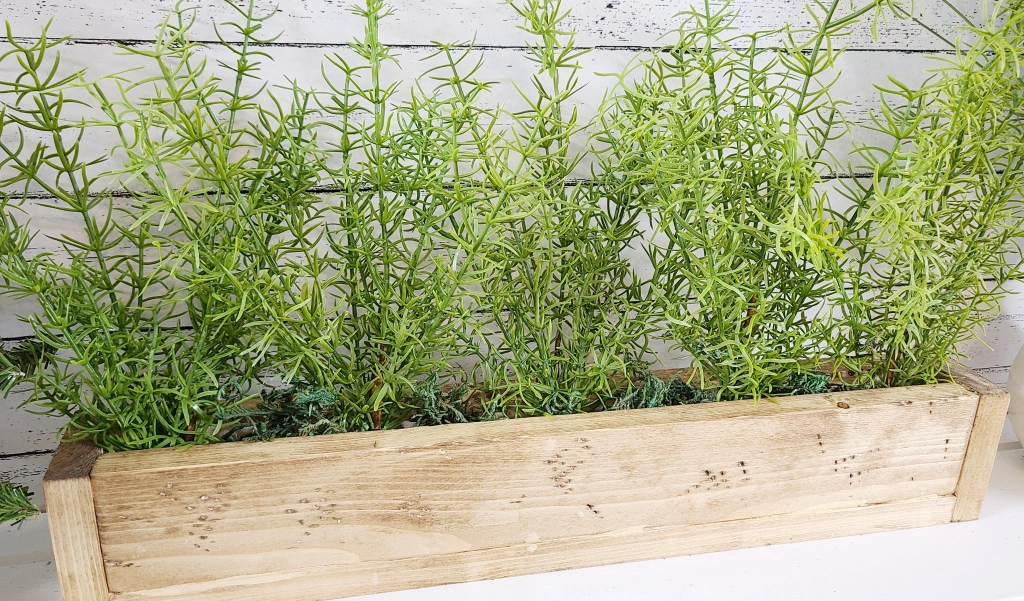 Making hardy, durable, beautiful home decor is the perfect way to make it look, not only stunning, but like it came out of an expensive boutique.
My go-to wood to make home decor is…all of them. Lol. Whether it is thrifted old wood decor, scrap wood from the hardware store and my garage, or new 1xs from the hardware store, I'm in! It doesn't matter…the satisfaction of turning something old into something new, or building something from scratch is amazing.
On today's post you'll be able to watch how I created four beautiful decor using really wood.
You can watch here 👇👇
Dont forget to let me know which one is your favorite!?
Talk soon….Lianep