You know I'm all about fun, easy crafts for Christmas, especially if they are dirt cheap! I recently created five super easy Christmas crafts using Dollar Tree wood stems.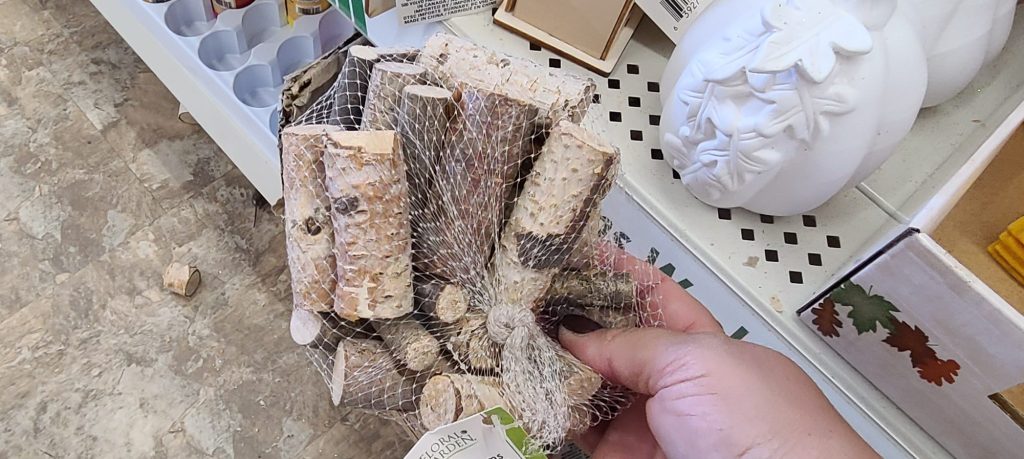 These wood stems come in bundles and wrapped in a mesh bag. It comes with thin ones, thick ones, short and taller ones. They are so perfect for crafting in every season, especially in Christmas. Next time you're at Dollar Tree, make sure you get a few bundles!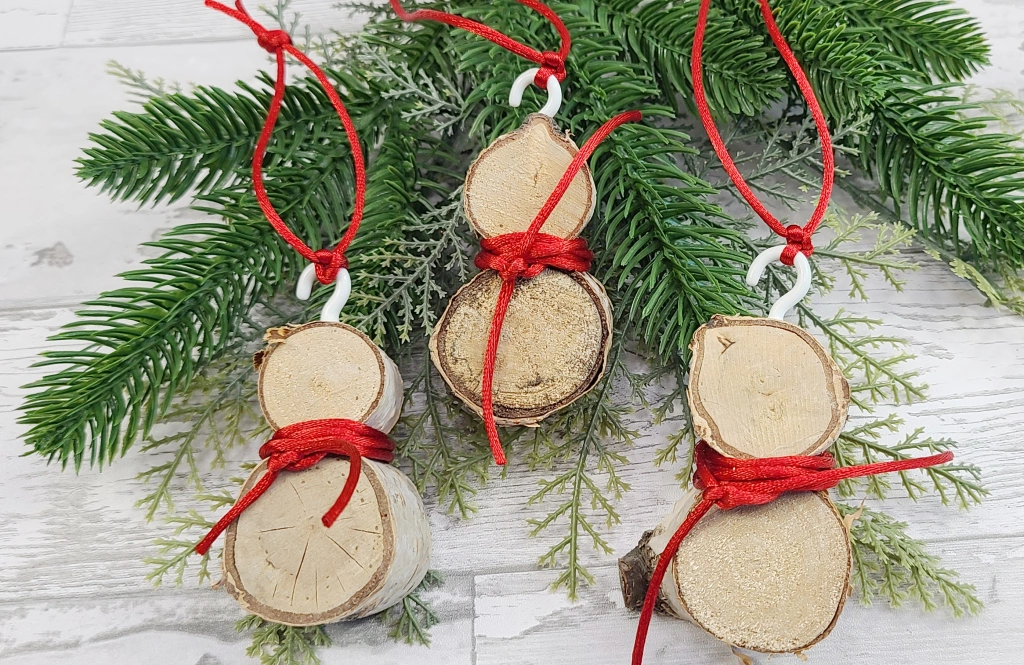 I posted the step by step tutorial on my channel on how to make these adorable rustic Christmas crafts, and so many loved them! They are so easy to make, and they are perfect to make with the kiddos too! Of course, with supervision and being very careful with the hot glue. But seriously, how fun!
You can watch the step-by-step tutorial here 👇
After you watch, let me know which one is your favorite?!
Have fun creating, Lianep