Have you decorated for fall yet? Just asking because in today's post I will give you tons of ways you can use Dollar Store faux maple leaves to create beautiful DIY Fall home decor.
You can find these faux maple leaves in packets or in picks, and they come in multiple colors. They are perfect for creating beautiful fall Decor all on a budget. They add tons of color, tons of texture, and just an overall fall vibe. They are also very versatile and can be used in multiple ways; you can glue them, you can toss them, or simply just add to any existing home decor. The possibilities are endless.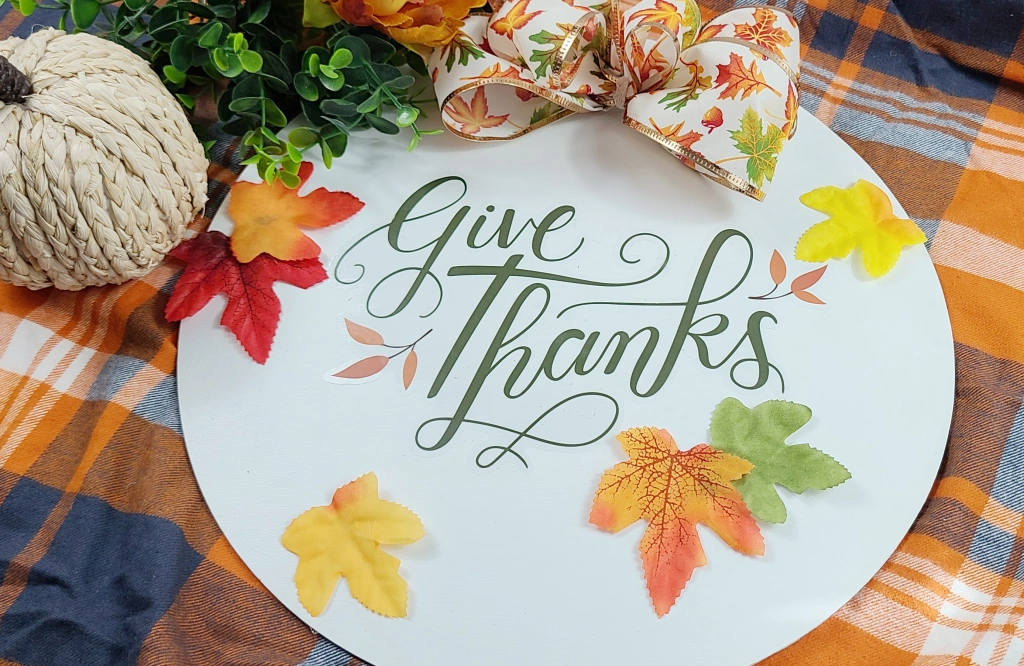 Every time I go to the Dollar stores during The Fall season I have to grab several packets and several pics. I use them all the time to create beautiful Home Decor on my YouTube channel. Speaking of my YouTube channel, on a recent video I used these fall maple leaves in multiple ways and you can watch the full, step-by-step tutorial here 👇👇 👇👇
I use them to create a beautiful Fall themed gnome, I crafted a custom fall banner, added them to a thrifted lantern for a cozy look, and glued them to wood round sign for a festive look.
Watch the tutorial and let me know what you think?!?
Talk soon….. Lianep