Dollar Tree currently has isles and isles full of Fall decor, and I'm loving it! They have tons of options and styles to chose from. And, although I think many of them are absolutely beautiful, I do think they are often too small for my own space. So, what do I do? I use them, glue them, paint them and recreate them into larger, more high-end looking decor! The key is to use them as canvases and add paint, stencils, florals, ribbon and anything else you need to turn them into the style you need and are looking for your home.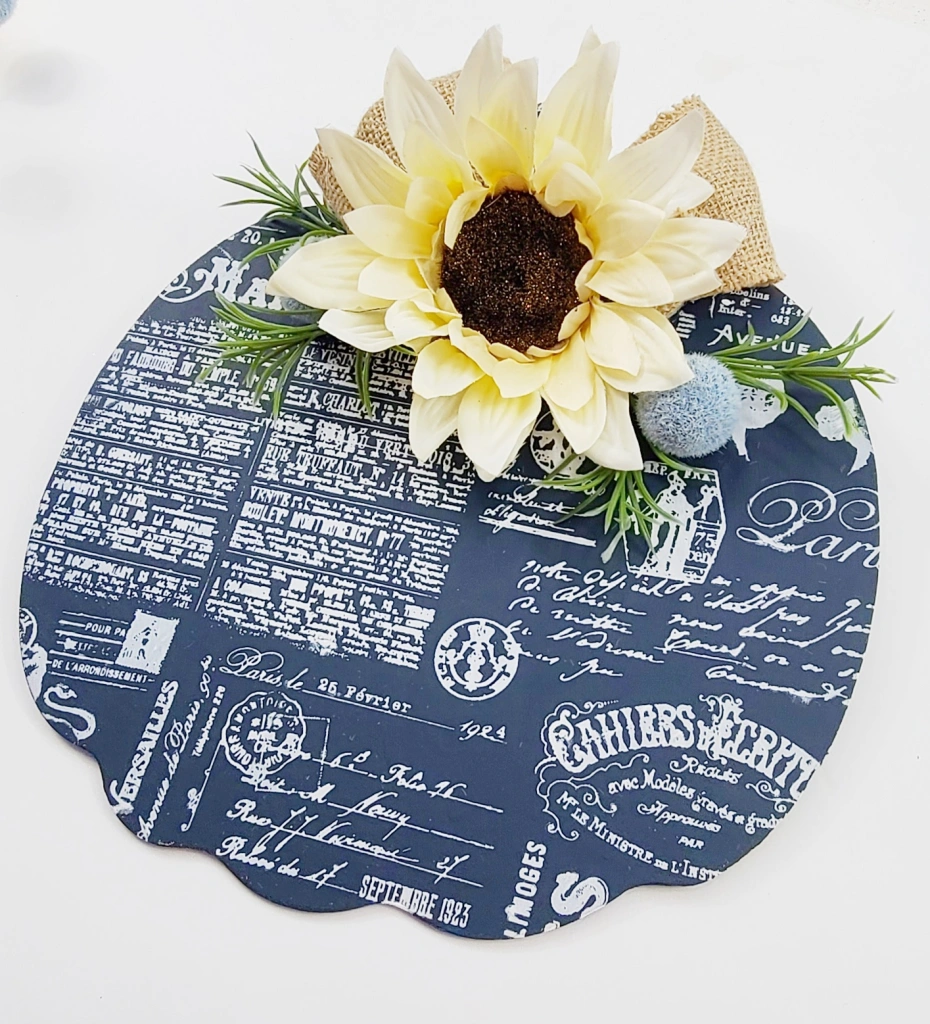 Taking $1.25 Dollar Tree items and crafting them into beautiful decor is one of my favorite things to do on my channel. And I have tons of inspiration there for you. From quick and easy, 5 minute crafts, to more intricate ones, I have it all.
You can watch here 👇👇 how I took Dollar Tree Pumpkin Signs and turned them into high-end Fall decor that is perfect for any style!
Dont forget to let me know which one is your favorite!
Talk soon…. Lianep