The most wonderful time of the year is upon us and what better way to create memories than to gather with friends, family, grandkids and do some Christmas crafting. It's truly my favorite time of the year.
Christmas crafting has become a staple in our own home. Whether it's making Christmas cards, Santa Letters or Christmas Ornaments; we make a big deal about it and have tons of fun!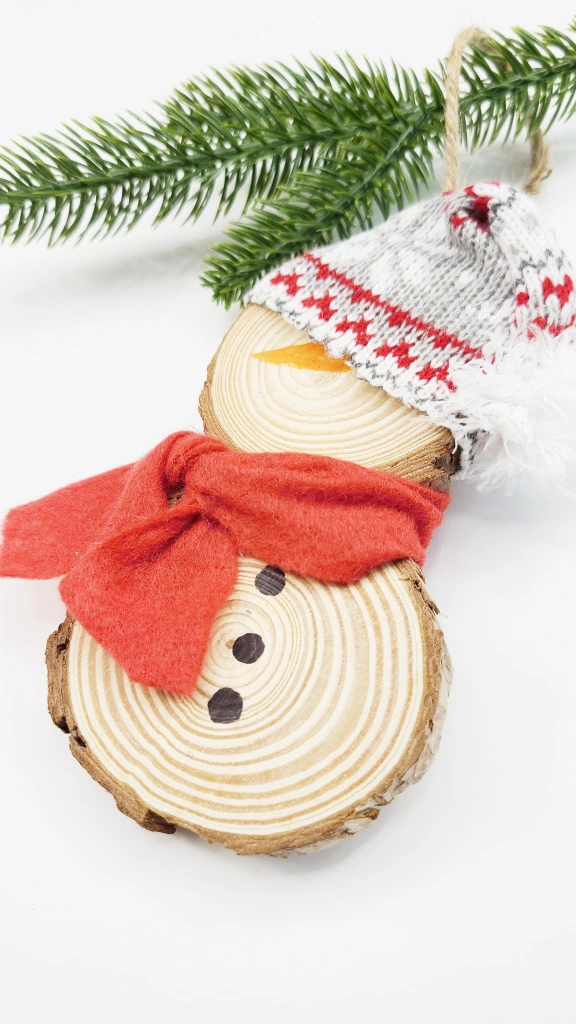 On this post you'll be able to watch how I created 10 handmade Christmas ornaments, easy, beautiful and on a budget.
And stay tuned, because this is part ONE of a THREE part series coming in the days to come.
You can watch Part ONE here 👇👇
Dont forget to let me know which one is your favorite!!??
Talk soon…Lianep