Christmas crafting is in full swing in my studio, and I'm loving it!
I know what you're thinking; Halloween is not even here yet! What am I doing, right?! I get it! Let me explain.
You see, I Love everything about Christmas. It's my favorite season and my favorite time of the year to craft. Store isles are filled with Christmas decorations and my viewers are ready to begin Christmas crafting. So why not?! I'm neck deep in Christmas tinsel, lights and ornaments, and I'm in for it.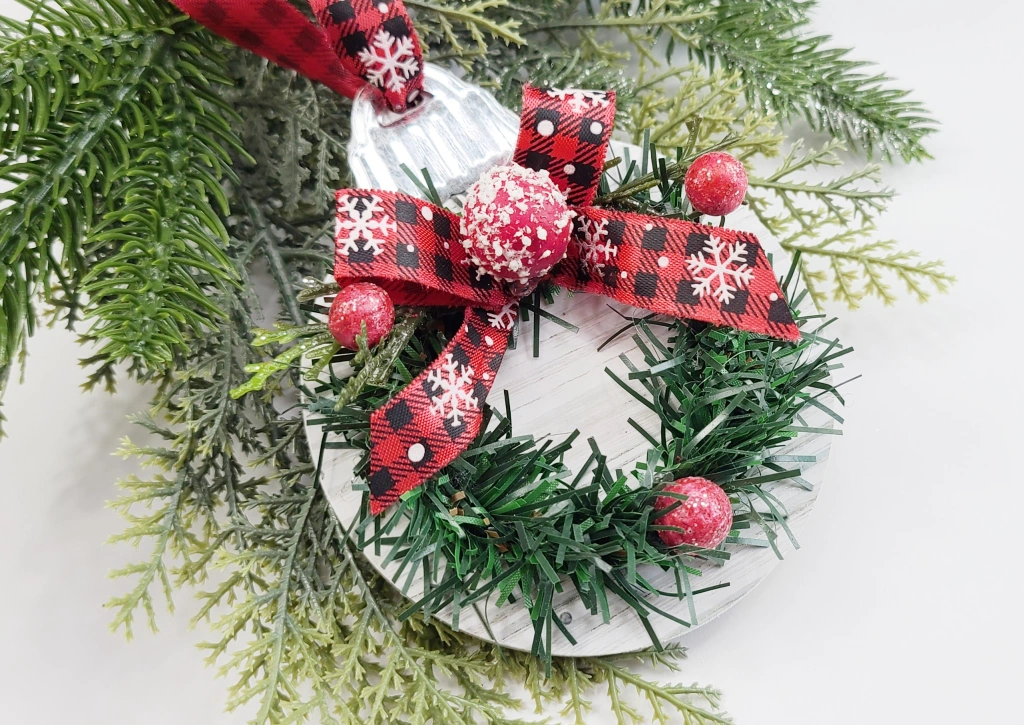 I've already posted several Christmas videos on my YouTube channel. One video, in particular, is all about Christmas ORNAMENTS! I absolutely love hand-making ornaments for Christmas; especially ones I can make on a budget. And that's exactly what I did.
I took Dollar Tree ornaments and gave them a new, custom look. To some, I added decorative vinyl or painted, and to others, I completely revamped them. In the end, I believe, they all turned out amazing!
I also used a few wood ornaments I got on Amazon, which you can find on my Amazon Store.
You can watch the step-by-step tutorial here 👇👇
I'd love to know which one is your favorite!?
Have fun creating, Lianep