Am I the only that is absolutely ready for Fall!? I mean, like, ready for it all….the weather, decor, coziness, fire in the fireplace, football, and, of course, holidays celebrations…. everything!
Retail stores are making it very easy for me to get in the mood for Fall by having isles and shelves all ready with decor for it. As you already know, I'm a fan of Dollar Stores, especially Dollar Tree. In the last few months, they have added beautiful crafting supplies that make for great and beautiful decor.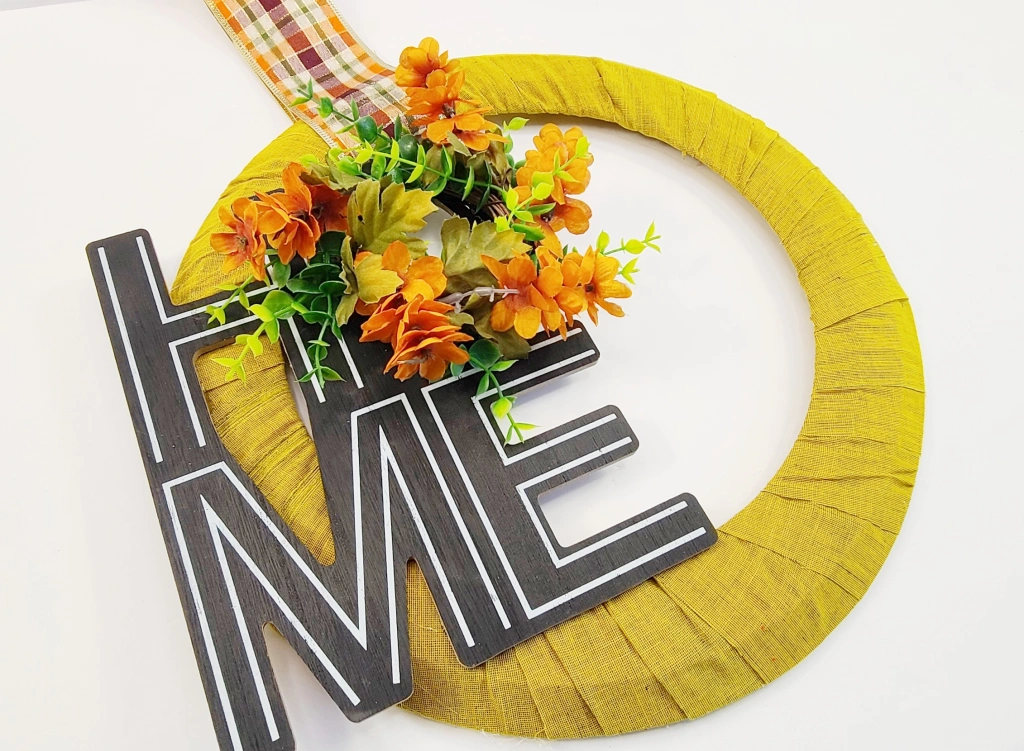 I love taking inexpensive items and turning them into beautiful, high-end looking decor, like the one you see above. And the beautiful part is that often all it takes is paint, hot glue and some creativity.
That's exactly what I did on my latest video. I took Dollar Tree items and gave them a stunning, high-end look, very easily.
They are all so beautiful, I can't even choose a favorite!
You can watch the step-by-step tutorial here 👇👇👇
Don't forget to let me know which one is your favorite!
Talk soon…. Lianep