Flipping thrifted home decor is one of my favorite projects to work on. I love searching for those beautiful gems waiting to get new life. And it's not that hard to turn old, outdated decor into new, updated ones. You just need a plan and a few supplies.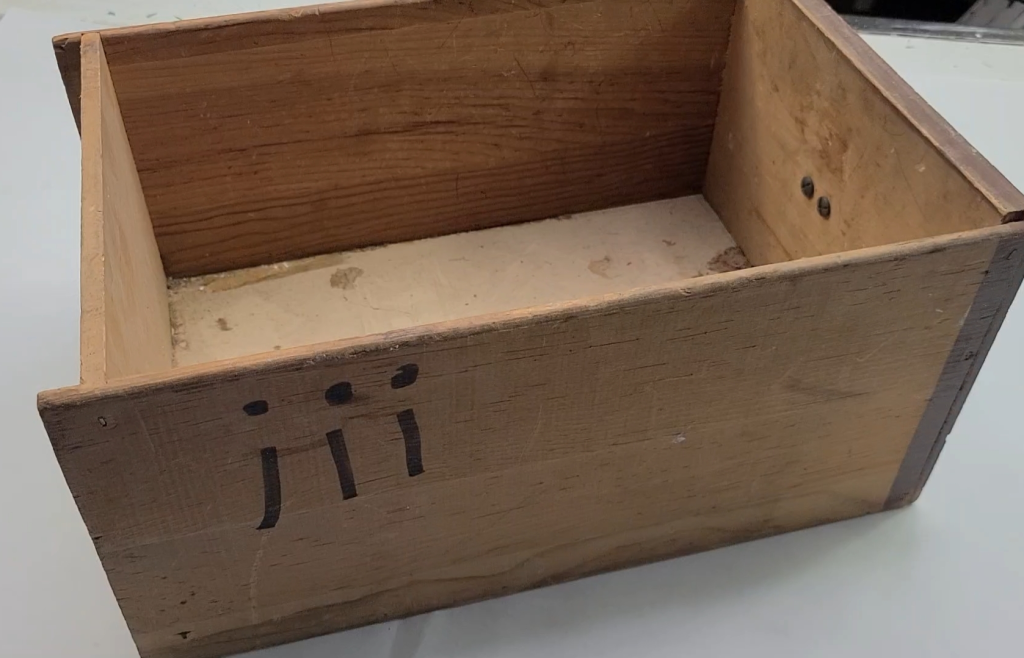 Once you have found a great thrifted item, decide whether you want to keep it for yourself or sell for a profit. Then make a plan on what you'd like to do with it. Maybe you want to keep it's original design and just update it with paint, stencils, etc. Or maybe you want to give it a whole new purpose. What ever the plan or vision is, go for it.
On this post you'll be able to watch how I took four thrifted wood items and gave them a complete new look that definitely make a statement!
You can watch here 👇👇
Dont forget to let me know which one is your favorite!
Talk soon….Lianep