There are times when I craft, build or create when things just go so smoothly and move along as scheduled. The paint sticks without problems, cuts are straight, vinyl sticks and is smooth….. everything simply works well.
Then there are other times when things just fall apart. Days where I simply can't get the hang of things, and nothing is just simple. Have you ever had those days?? Lol….of course! We all do.
Well….. recently I had one of those days. Nothing was going right. There we're hiccups at every turn. I made so many mistakes while creating four door hangers! And unfortunately, sometimes the same mistakes multiple times!! 🤦🏻‍♀️
In effort to share the knowledge learned….and frustration… 😂, I decided to put a video together showcasing, not only the steps on how I made the wood round signs, but to also highlight each mistake so that we can all learn from them.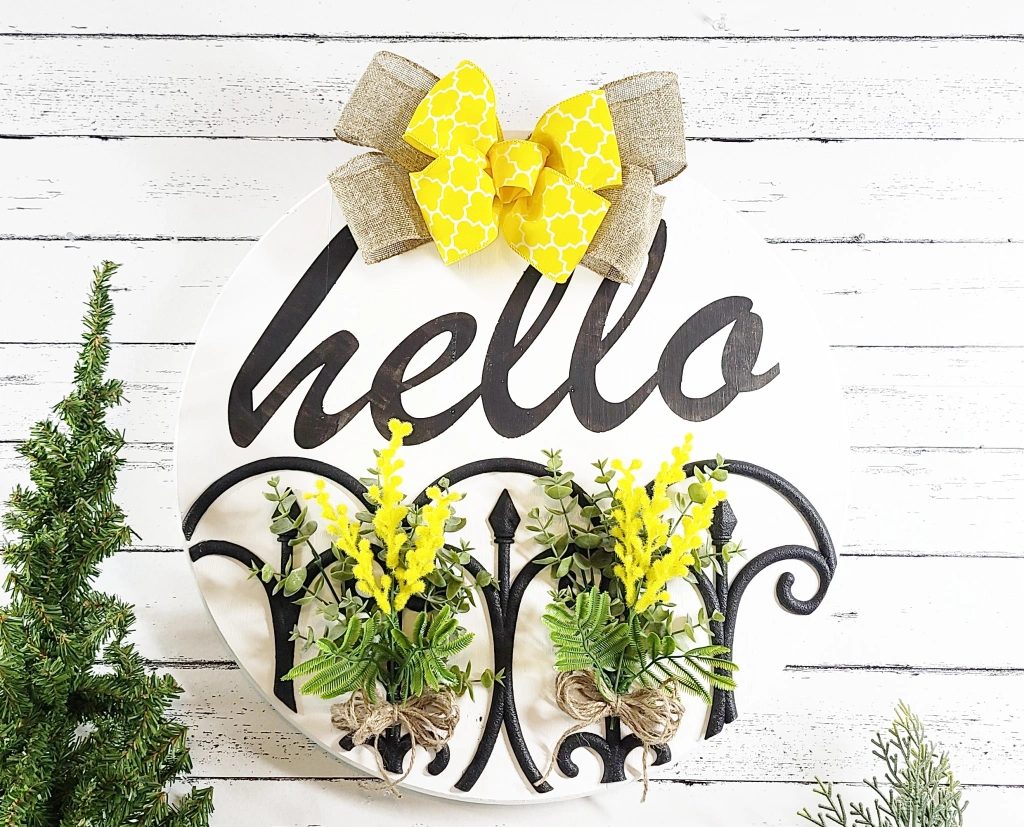 You can watch the step-by-step tutorial on how I made the wood round signs and make note of the 10 Mistakes I made and Lessons I learned right here 👇👇
Dont forget to let me know which one is your favorite!
Talk soon…Lianep