Talk about a totally high-end looking item at Dollar Tree! On a recent trip to Dollar Tree I came across these beautiful brass rings. They come three in a pack, in three sizes. The color is already stunning, but, of course, you can spray paint if you'd like.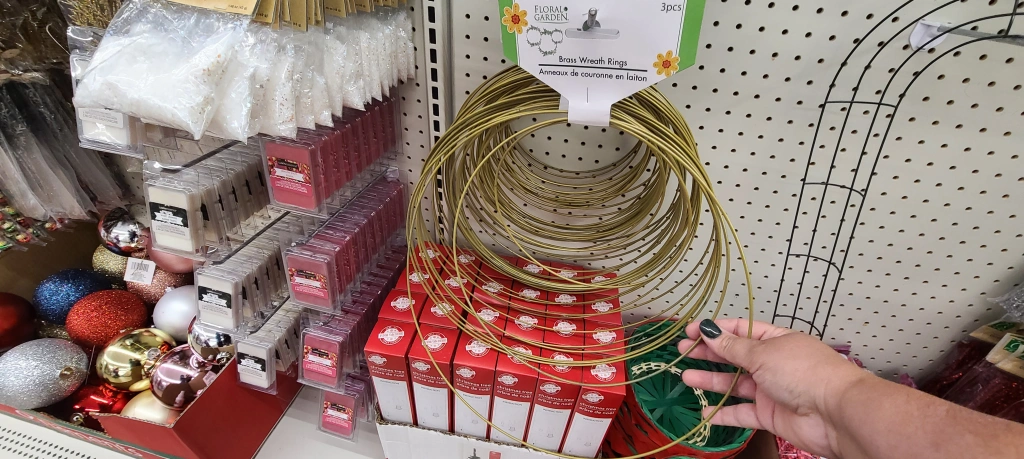 They are made from a great, durable metal material, but easy to cut using wire cutters. I snatched 2 sets and brought them home.
On a recent video I posted on my YouTube channel, I used these brass rings to make absolutely stunning Christmas decorations.
I made a super glam, high-end looking Christmas wreath with bulbs and greenery.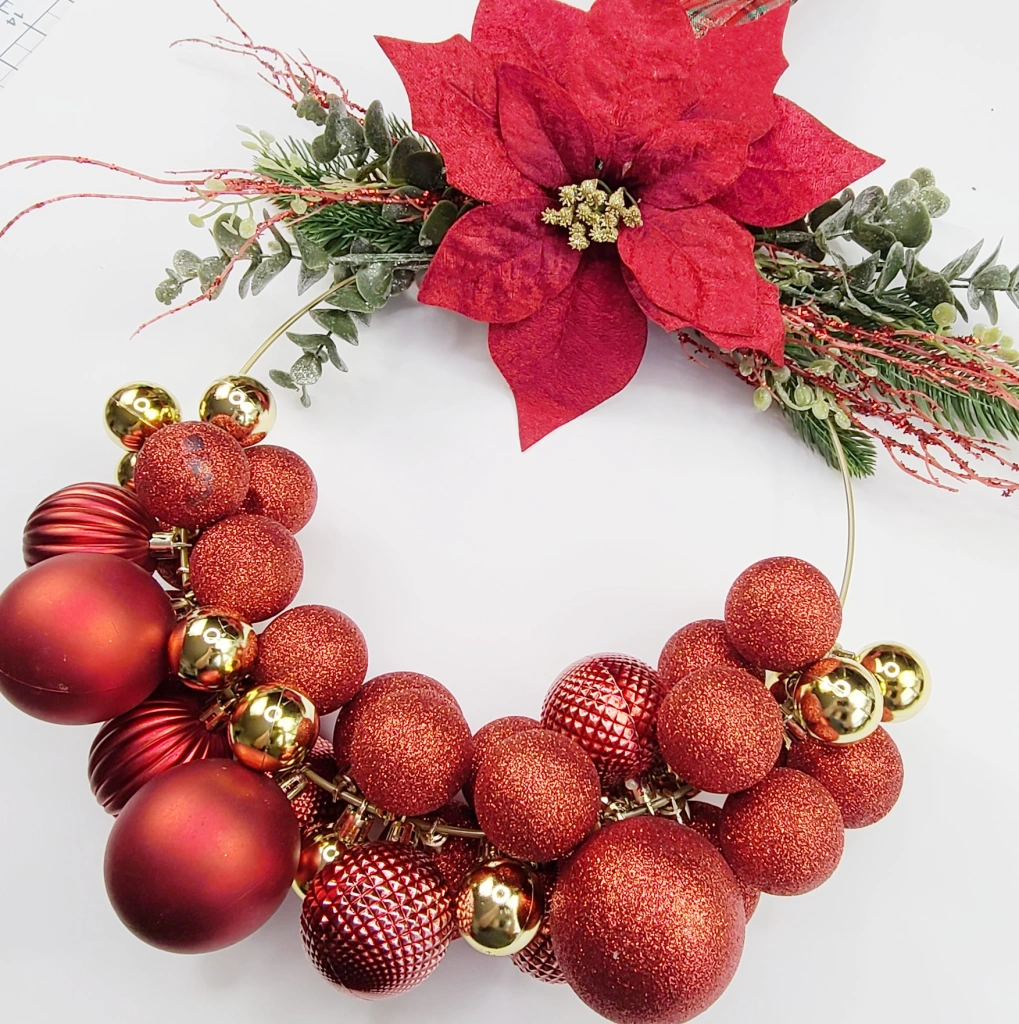 I also created an adorable snowman by using a small and a medium ring. I also created a unique wreath using drop cloth, that would look fantastic in a front door. And I also made a, lighted wreath by adding a battery operated lighted star to it.
You have to watch and let me know what you think! You can watch the step-by-step tutorial here 👇👇
Which one was your favorite?!
Talk soon … Lianep