Lately, I have been OBSESSED with creating beautiful Christmas decor using cardboard. The possibilities are literally endless when it comes to the amount of creations we can make using trashed cardboard.
We likely have stacks of empty boxes waiting to be flatten and recycled. I know we do, all…the…time! The amount of deliveries we get on a weekly basis is insane! So why not use them to create beautiful Home Decor.
I'll be bold enough to state that cardboard is probably one of the best items to use for crafting and creating. And here's why:
1. It's FREE! I mean, need I say more?! We are recycling, reusing and reducing waste, all while saving money.
2. It's easily accessible. We can a find boxes, literally, anywhere; our homes, stores, businesses, etc.
3. Easy to work with. It cuts and bends very easily. I actually found a knife blade that is AMAZING to use for cardboard cutting. You can find it here.
4. It's actually fairly durable. Although, made from paper material, cardboard is fairly durable. It holds well when painted and adheres very good. I've painted them, hot glued, spray adhered them, among other things and they have held very well.
If you haven't created and crafted with cardboard, it's definitely worth a try!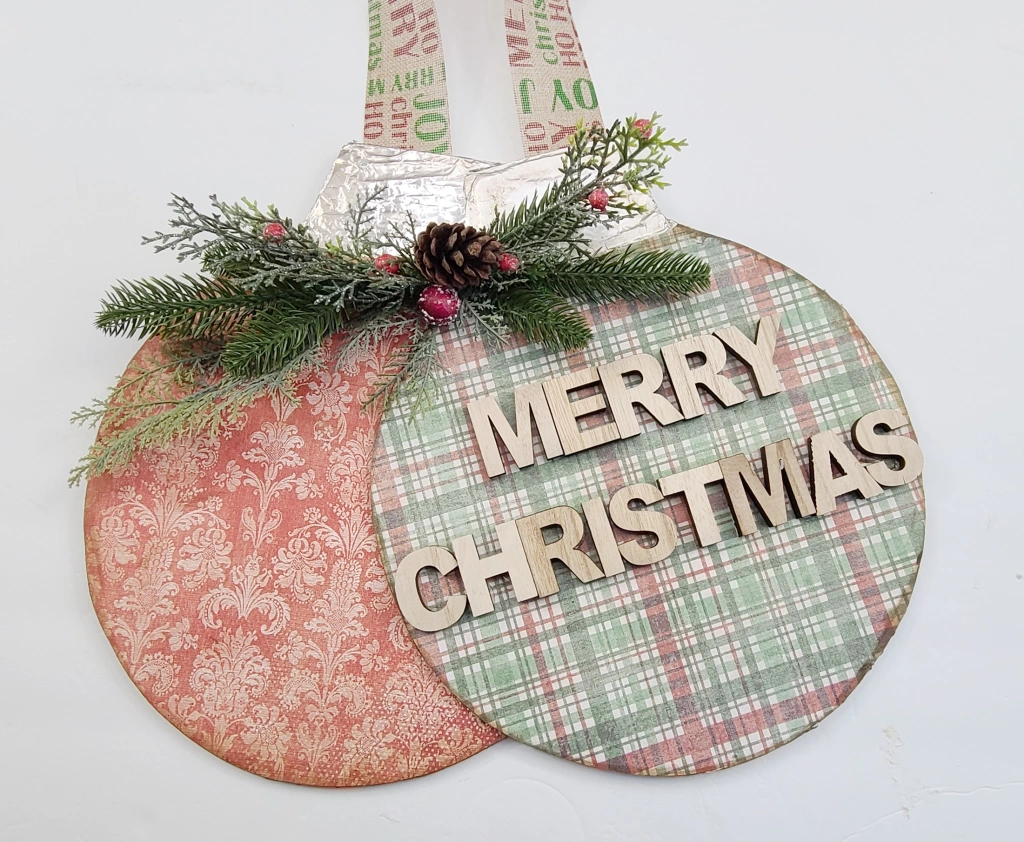 This Christmas season I got super inspired and created multiple festive and beautiful designs, and now have two full videos available on my YouTube Channel dedicated to Christmas decorations using ONLY cardboard. PLUS! There's a new one coming this weekend! So make sure you're subscribed to my channel! I'm so excited about continuing to use cardboard to bring you inspiration season after season.
Im going to link both videos here 👇 for you to watch. After you're done watching them, let me know which one is your favorite?!
Hope you enjoy watching! Have fun creating!
Lianep