In the past couple of years Dollar Tree has upped their game when it comes to their Crafter's Square Isles. They've added so many new and fantastic crafting supplies; from wood pieces, to a wide selection of florals.
On one of my recent trips to their crafting isles, I noticed a couple of boxes filled with fabric rolls. I hadn't seen them before and didn't even know so many design options were available! There's not much fabric in each roll, but there's enough to make beautiful crafts, pillows and custom diy home decor.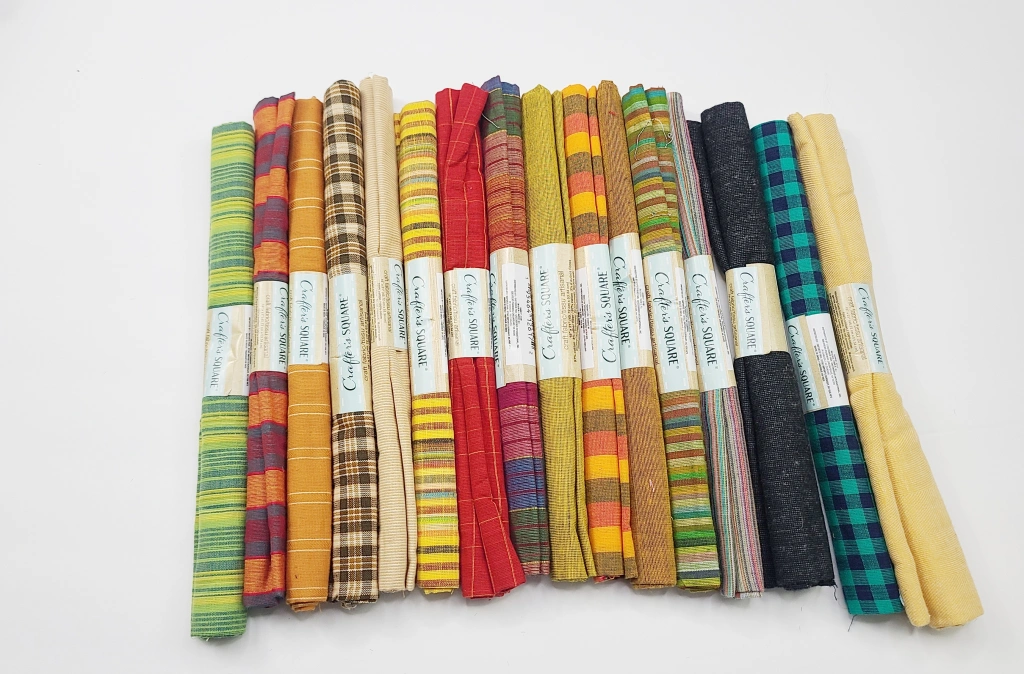 Since Fall crafting season is upon us, I decided to grab a bunch of rolls with Fall colors and designs. These colors were bright and so vibrant, I instantly knew I wanted to make a dedicated video on how to use these beautiful fabric to create stunning Fall DIY crafts.
On this 👇👇👇 video, you can watch the step-by-step tutorial how I made very easy, but absolutely beautiful, DIY Crafts for Fall using Dollar Tree Fabric.
Don't forget to let me know which one is your favorite?!
Talk soon…. Lianep